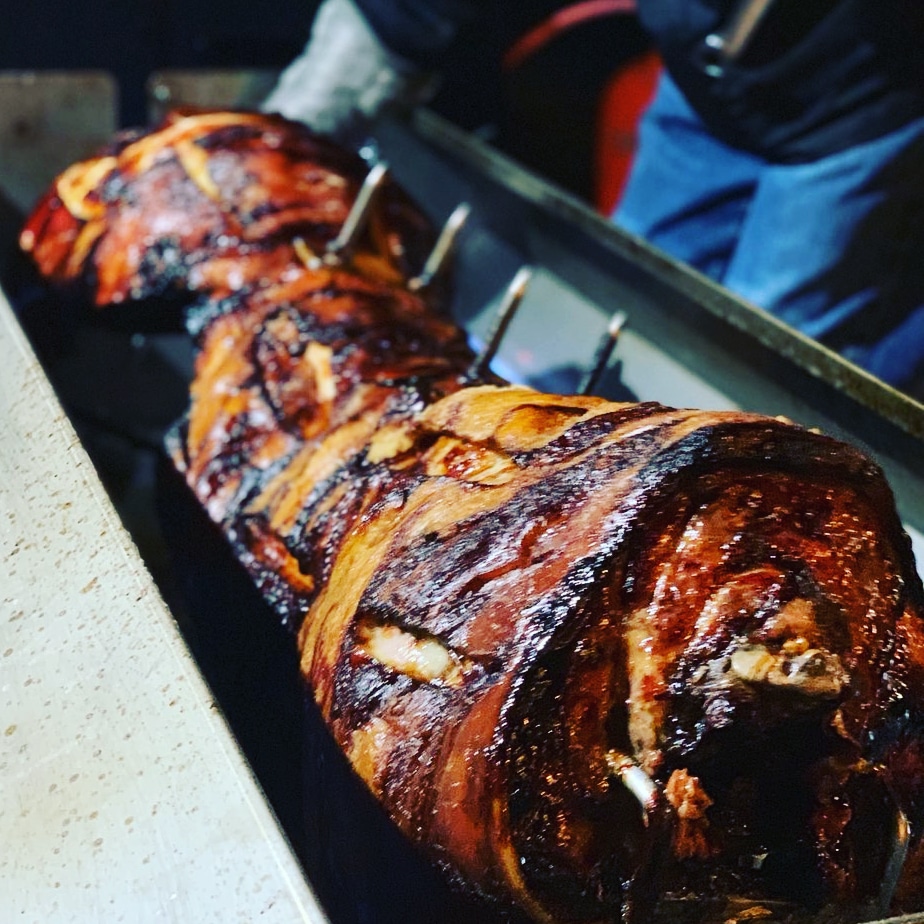 Are you planning a fun outdoor event on the banks of the River Thames or an elegant outdoor wedding reception? Whatever type of event you have on the horizon in Benson, choosing which catering option is to go for is always an important decision that can make or break your event. If you want the assurance that you will receive a polished and professional service and a varied menu that everyone will love, you have come to the right place. Depending on the nature of your event, a hog roast company may not immediately spring to mind when considering your catering options, but the Hog Roast Benson team are able to offer you not only the highest-quality roasts in and around Benson, but also a contemporary menu that is brimming with diverse dishes and fabulous locally sourced produce.
Traditional Hog Roasts For All Occasions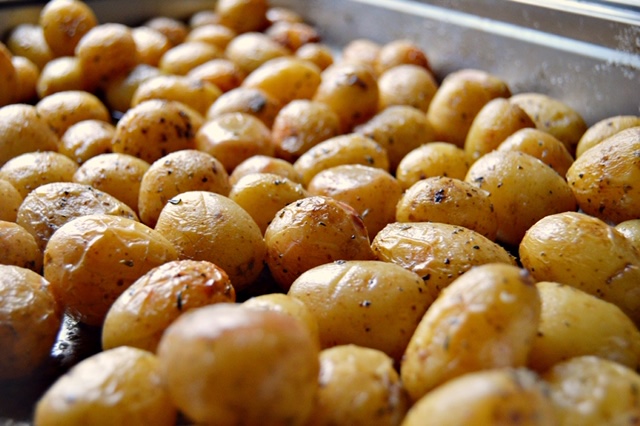 Hog Roast Benson's reputation is founded on the unrivalled standard of our hog roasts, which we have achieved through our discerning selection of the best ethically reared meat, the development of our own cutting-edge cooking equipment and the skill and commitment of our experienced team. Our event catering abilities do not end with the provision of top-quality hog roasts though. We provide increasingly varied menus that cater for a wide range of tastes and diets, offering lots of lovely alternative slow roasted meats, vegetarian and vegan dishes, diverse sides, generous buffets and stylish 3 course meals. Whether you require catering for a large-scale event or a smaller private event, we will freshly prepare every dish at your venue using our unbeatable local produce. We are able to do this in any type of setting including indoor venues so that our food can be enjoyed all year round for any type of celebration. For more formal dining requirements we can also bring along own front of house team to greet you and your guests with a canape welcome reception followed by full table service supplied by our waiting team.
When it comes to event catering in Benson, the Hog Roast Benson team are a great option for any event, thanks to the quality of our hog roasts, the versatility of our menus and our dedication to making your special day even better with our attentive service.