There's no better place in England to have a hog roast and there's no better time than now to book Spitting Pig Oxford to supply you with a distinctive hog roast catering service that's borne of a just-right combination of hard work, skill and zeal. What we do is empathise with each person who books us and give them a service that they want how they want it. If you want good food at good prices we don't see that as being a problem.
The reason we're able to cook food as well as we do, the reason a hog roast from Spitting Pig doesn't taste like a hog roast from anybody else is because we possess all the tools that are needed to get the job done well.
Hog Roast Oxford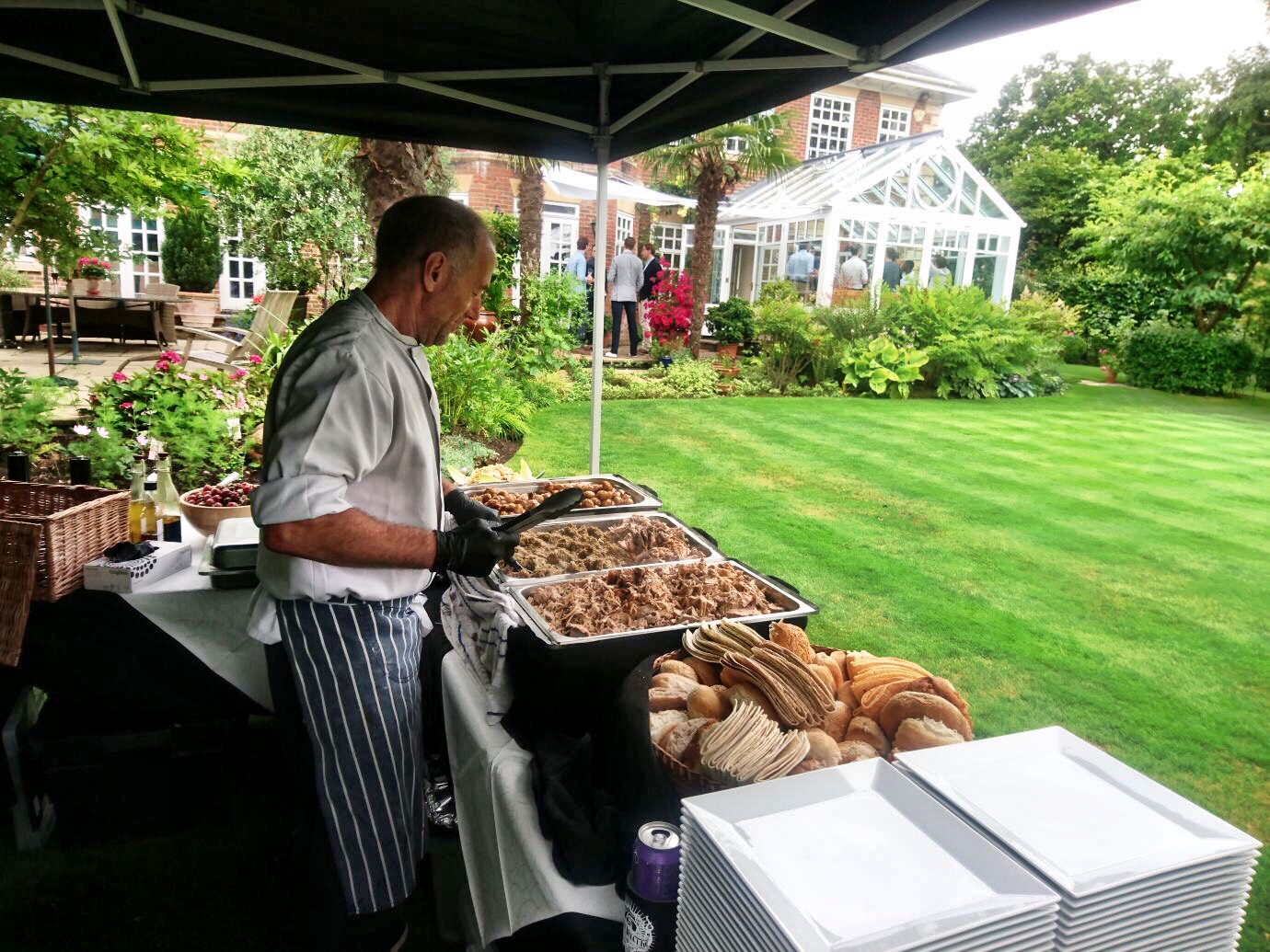 What Makes Our Hog Roasts Special
Knowledge: We've studied the science of eating and we've got it down to a tee, we're well aware of what makes peoples taste buds tick, all the while knowing that different people have different palettes and preferences when it comes to food type. Fundamental to the success of Spitting Pig Oxford for a hog roast in Oxford has undoubtedly been the extent of our menu options and the enormous abundance of different foods to pick from.
Experience: It was once said by Albert Einstein that "The only source of knowledge is experience" and the knowledge of ours that we can now celebrate has come from a profusion of experience, 2 types of experience, business experience and food experience. Our food experience put together adds up to almost 100 years of experience of eating and cook food, in a personal capacity and a professional capacity. Spitting Pig has within its ranks several highly talented culinary experts, men and women who've lived most of their life in dedication to good cooking and with us their dedication is brought together to create a magnificent dinner for a hog roast in Banbury.
Machines: The equipment we use is important to us, there's a big difference between a service with a great machine and a not-great machine, and because a great service and not-great service can often be decided by the smallest of margins, fractions even, we're advocates of an ethos that encourages use of only the best hog roast machines. For a hog roast in Bicester we cook for the event with machines which we've developed ourselves, because our machines are head and shoulders above the alternative option of buying from other companies. Some of the machines we have at our disposal are large enough to provide a hog roast catering service for more than 250 adults. We consider these machines vital to us, as they tie in and make possible the menus that we have. Without unique machines with built-in functions we wouldn't be able to give you the range of food that we can do, because it wouldn't be possible to cook some of them.
Staff: A good worker is invaluable, and value for that fact is something we've never been short on. It's always been self-evident that a good staff member is a good thing to have, and we believe all companies should employ good workers, even if that means dipping into the money-jar to put together a strong team, a team that understands and shares your own values and goals, which is what the Spitting Pig family has. Every single one of our workers is a strong supporter of the company and has an authentic passion for food and people, that's just as true for the office team as it is the chefs and the serving staff. The chefs especially are invaluable, they're so good at what they do and enthused when they do it, they bring together the food and machines to create dream hog roast in Chipping Norton or these surrounding areas, Oxford, Henley on Thames, Banbury, Thame, Chipping Norton, Wantage, Didcot, Farringdon, Witney, Abingdon.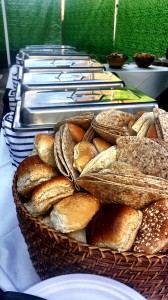 Principles: Ahead of our time as caterers, Spitting Pig Oxford has led the way on a number of important ethical issues, perhaps most important is our continued stance on farming. In our eyes it's our duty as leaders in catering to stand up and demand food that's of impeccable quality and also fair, and we're fortunate because food that is fair just so happens to be of the greatest quality. We're referring of course to the support Spitting Pig shows to the independent farms in Oxford that have commendable free range organic farming. For us free range is the way forward, we've believed that before it was much of a public issue because we saw that free range product simply tastes better, and we also know it's healthier and better for farmers in Oxford if we buy from them and not from faceless multi-national businesses. A hog roast in Oxford is made from great local ingredients and you can feel proud knowing that if you book us then by extension you'll have helped many providers of fresh food in Oxford, not just us.
These 5 elements together represent well why we're the only viable option for a lip-smacking good party event, or corporate event or a wedding event.