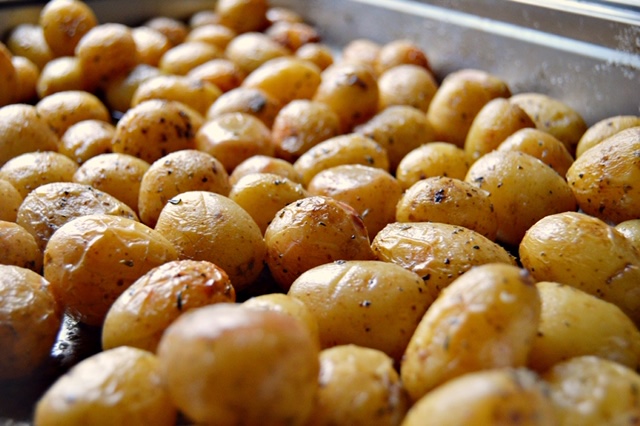 Bicester's abundance of green spaces and walking and cycling trails makes it a great place for getting out and about for all the family, not to mention a picturesque backdrop for the town's annual music shows and markets, as well as being a prime location for hosting private parties and special celebrations. If you are in need of a fabulous catering option offering imaginative food that will  please guests of different ages and who have varying tastes and dietary requirements, this is where the Hog Roast Bicester team comes in. We have many years of experience in event catering in the area, and the quality of our slow roasted pork is second to none. We have contributed to the success and enjoyment of such a wide array of events in the Bicester area thanks to the unrivalled standard of our hog roasts, and our versatile menus that are great for any type of occasion. Even though our reputation has been founded on our hog roasting expertise, we strive to make our food as appealing as possible to everyone. With this in mind our creative catering team are constantly coming up with fresh new ideas and delicious dishes to add to our ever-growing event catering repertoire.
Superior Hog Roast Catering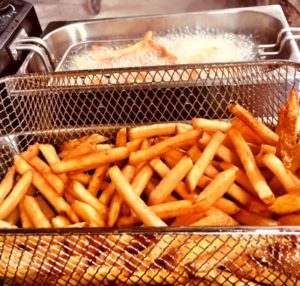 If you would love nothing more than a classic hog roast for your event but you have guests who this would not be suitable for, you can rest assured that the Hog Roast Bicester team will delight them just as much as you with our broad range of other options. We can provide a tempting choice of other meats, all cooked using the same unbeatable slow roasting method and as with our premium pork, sourced from ethical producers. We also provide an impressive selection of meat and dairy-free dishes, which are prepared with just as much passion as our signature pork. Which ever menu you opt for, we will prepare all of it from scratch at your venue and serve it according to your wishes in the form of buffet or a more formal 3 course meal with table service.
If you want an exciting, crowd-pleasing catering option for any event in Bicester, with a menu brimming with fantastic locally sourced produce and diverse dishes, the Hog Roast Bicester team can give you everything you want and more for your event.