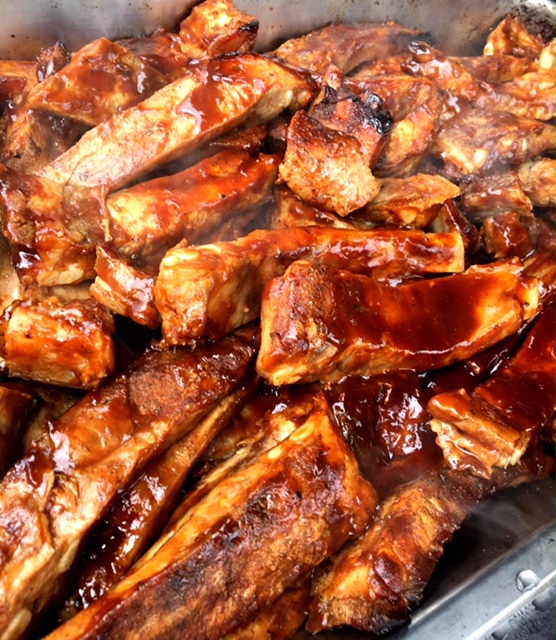 This busy Oxfordshire town in its scenic Evenlode Valley setting is host to plenty of events throughout the year, not to mention a great place for getting out and enjoying the countryside. If you are responsible for sorting out the catering for one of Charlbury's regular events or you want a fabulous freshly made menu for a private party or special occasion, making sure you have picked the right company who can meet your needs can sometimes feel a little overwhelming. Here at Hog Roast Charlbury, we would like to assure you that if you choose us to cater for your event, we will provide you with your ideal menu and take care of every detail for you. We are the leading hog roast suppliers in the Chalrbury area, and our event catering expertise is second to none. The quality of our ethically reared meat, which is prepared by our talented chefs using our own advanced catering equipment, is always a major talking point at every event where we are asked to provide it. We love the variety of events we cater for and all of the different people we meet, and we take great pride in our ability to make everyone' day with the quality of our food and our friendly service.
Quality Catering Made Affordable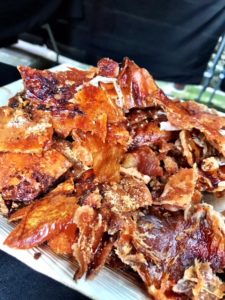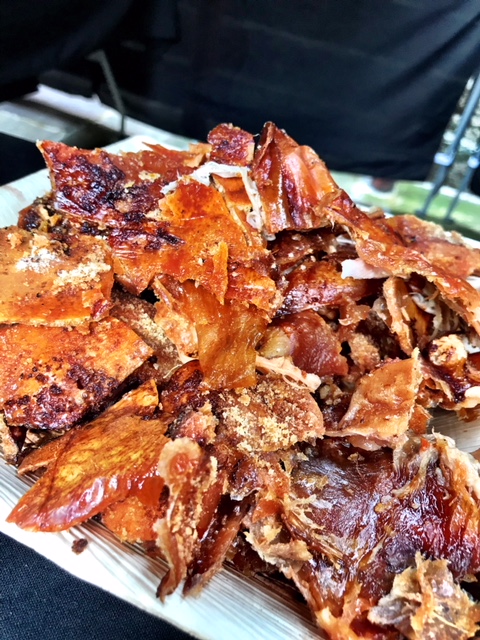 Our traditional hog roasts are ideal for any community event in Charlbury, but if you require a more formal menu for a special occasion, you won't be disappointed with the range of options that the Hog Roast Charlbury team have to offer. Slow roasting meat is an age-old cooking technique that is perfect for pork, but it is just as effective for lots of different types of meats too, and we offer a delicious selection of alternatives. We also supply an array of meat and dairy-free dishes and we are able tailor your menu to ensure everyone's dietary needs are met. Whether you want a large buffet, a stylish 3 course meal or some succulent hog roast sandwiches, we will make all of your food from scratch on-site using the highest-quality locally sourced ingredients.
Hog Roast Charlbury are the ideal catering company for any occasion in Charlbury thanks to the unrivalled quality of our pork, our versatile approach and our ability to provide creative catering solutions in any location.