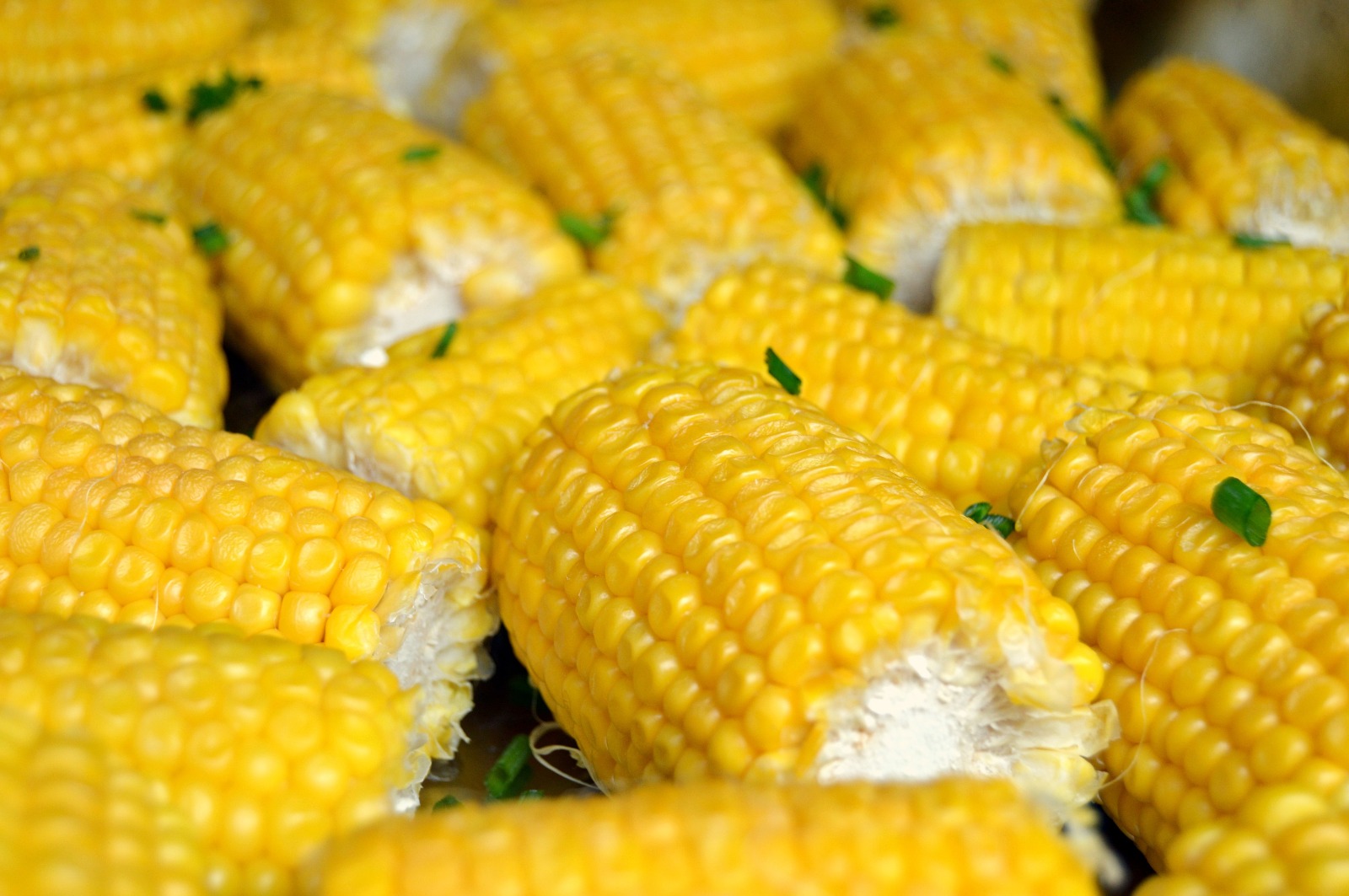 If you are seeking a creative catering option that celebrates great local produce for any event in this artistic  fair trade market town, you will be very interested to find out more about what the Hog Roast Faringdon team can offer you. We specialise in the traditional cooking technique of slow roasting meat and our ability to consistently produce unsurpassably succulent and delicious pork at every event we cater for has cemented our position as the leading hog roast company in Faringdon and beyond. Our hog roasts are considered to be the best because we carefully select our meat from suppliers who use ethical production methods, ensuring the flavour and quality of the meat is second to none. We have also developed our own industry-leading catering equipment that enables us to prepare our premium hog roasts in any setting, not to mention a dedicated catering team who thrive on creating top-quality modern menus for all manner of occasions.
The Number 1 Catering Team In Faringdon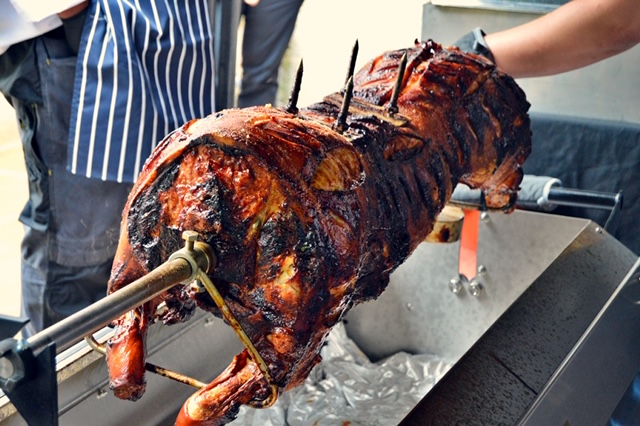 As irresistible as our hog roasts are, here at Hog Roast Faringdon, we have always aimed to be a fantastic catering option for size, style or type of event in the area, which is why we offer so much more than our signature slow roasted pork. We have an enticing range of buffet and 3 course catering packages on offer, all of which can be tailored accordingly to ensure our food accommodates the varying tastes and dietary requirements of your guests. We offer lots of lovely alternative meats to our pork, in addition to a vast selection of vegetarian and vegan dishes. We value the quality of all of the rest of our ingredients just as much as our pork, and we only ever select the finest locally sourced produce for all of our menu items. In order to ensure you can enjoy our superior ingredients at their very best, we will prepare every dish on your menu from scratch on-site, whether we are catering for a large outdoor event or a special occasion in a smaller indoor venue.
If you want a mobile catering company who can deliver unbeatable quality, inventive dishes, and attention to detail every step of the way, the Hog Roast Faringdon team are more than up to the task for any event in Faringdon.