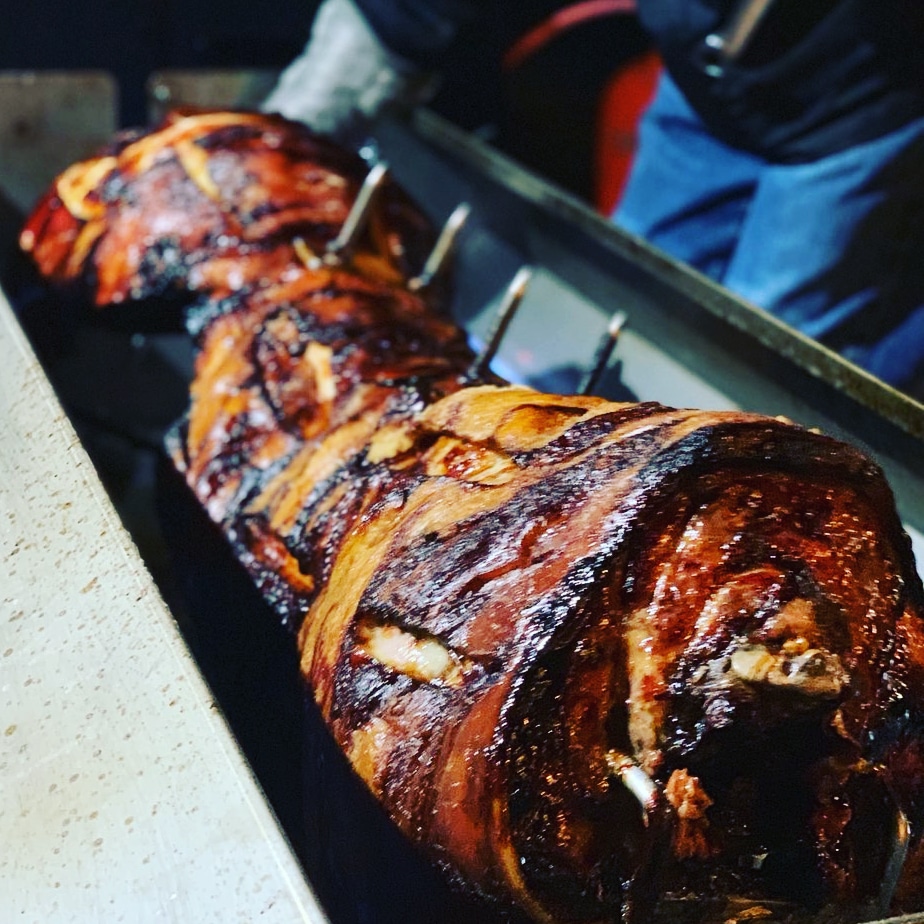 From its proud musical traditions to its sports clubs, Kidlington has plenty to keep everyone busy. If you have decided to organise any kind of event or private party in this community-spirited Oxfordshire village and you don't want the stress of doing the catering yourself, the Hog Roast Kidlington are on hand to assist you in making sure all of your guests have a lovely time and a great meal.
Hog roast catering has a longstanding place in our culinary history and to this day, we believe that this method of cooking meat has never been surpassed. The slow roasting method maximises the succulence and flavour of the meat and cooking it slowly and patiently for several hours ensures it is falling off the bone by the time it is ready to be served. We are the local specialists in the Kidlington area in hog roast catering thanks to the way we have moulded a very traditional cooking method into our own unique style by combining it with our own modern menus and catering equipment.
Let The Hog Roasting Experts Take Control Of Your Catering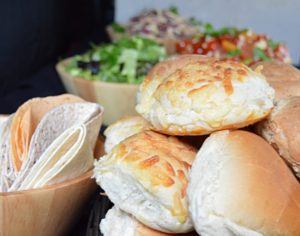 The versatility of Hog Roast Kidlington's approach to catering enables us to provide fabulous food for any type of event in any setting in Kidlington. Because we don't require any additional supplies or equipment on-site, we are able to cater in all manner of outdoor spaces and indoor venues whilst always being able to rustle up some superb freshly made food. We prepare all of the items on our extensive menus from scratch at the venue on the day using the best selection of great local Oxfordshire produce as a basis for creating all manner of delicious dishes. If you would like an alternative to our classic hog roasts, we can offer you an enticing range of other slow roasted meats, all ethically produced and as high in quality and flavour as our pork, in addition to lots of tasty vegetarian and vegan options.
If our hog roasting expertise and exciting, varied menus sound like the winning combination for your event, get in touch with us here at Hog Roast Kidlington to find out more about why we are the perfect catering option for any occasion in Kidlington.