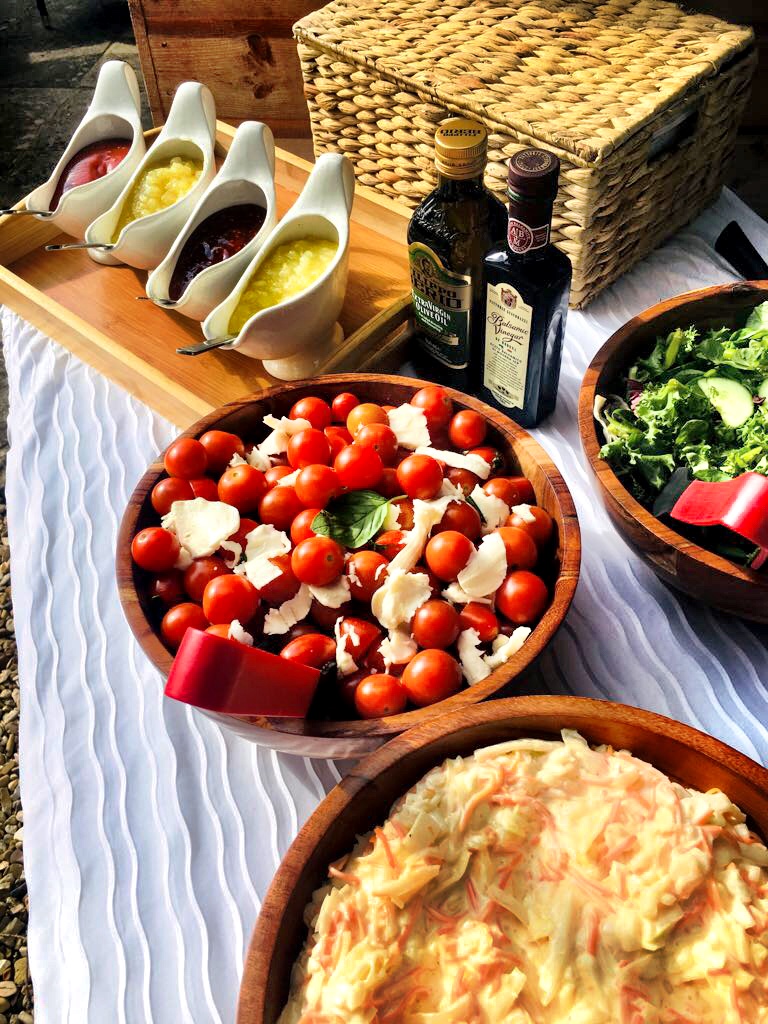 Being host to lots of lively annual events and the original setting for Midsommer Murders, there is always plenty of things going on in Wallingford to keep you entertained. As anyone who has organised an event knows, any great occasion can be made even better by providing some lovely food for your guests. If you are currently seeking a reputable, experienced and enthusiastic catering company for an upcoming event, the Hog Roast Wallingford team certainly fit the bill. Our legendary hog roasts are the best in the Wallingford area because we never compromise on the quality of our meat or on our cooking methods. We only ever choose the best ethically produced pork and we always freshly prepare it on-site on the day of the event, ensuring our diners are treated to the highest standard of freshly made food. We are highly experienced in catering for large-scale events and smaller parties alike in a wide assortment of locations in Wallingford, and no matter how many people we are catering for or how many dishes we are required to provide, we always make everything from scratch at the venue, using carefully selected, superior local produce.
Providing Only The Finest Hog Roasts In The Area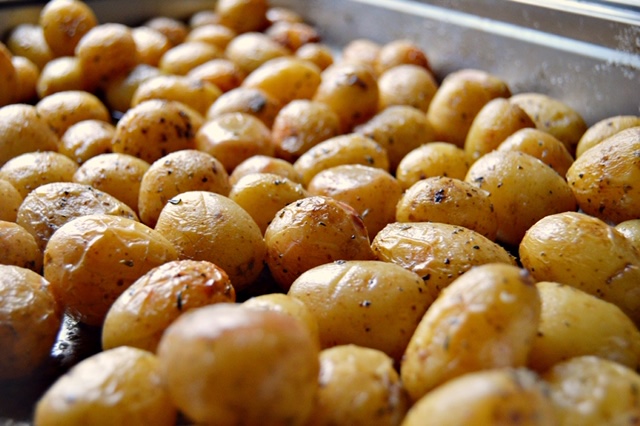 If you require a more varied menu for guests with certain dietary needs or eclectic tastes, or you want a more refined meal for a special occasion, the Hog Roast Wallingford team have the flexibility to offer you your ideal menu and style of service for your event. In addition to our unbeatable pork, we can supply lots of other succulent and delicious slow roasted meats, including whole roasted chicken, sirloin of beef and juicy spring lamb, to name but a few, not to mention a wide array of meat and dairy-free alternatives. We are able to provide a menu tailored to meet the needs of you and your guests for any size or theme of event in Wallingford.
If you want the food and service for your event in Wallingford to enhance the experience for your guests and ensure that everyone has a fantastic time, the Hog Roast Wallingford team can make this happen by offering you the finest hog roasts in the area and a versatile menu that meets everyone's needs.