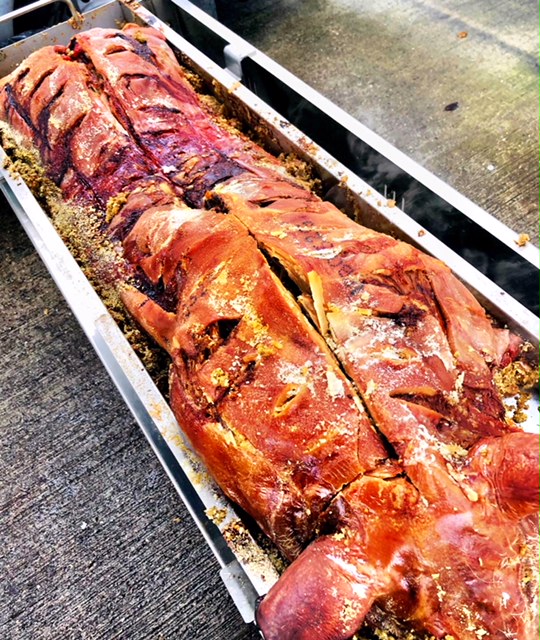 Being the birthplace of Alfred the Great, Wantage obviously has a very long history and is proud of its heritage, whilst also being a town that has moved with the times. It is this blend of tradition and forward-thinking that makes the Hog Roast Wantage's approach to catering stand from the crowd. We have adopted and perfected a cooking technique that has been around since ancient Roman times and although we have stayed true to the traditional method of slow roasting meat, at the same time we have modernised this classic cooking method by utilising state of the art cooking equipment and continually devising sleek contemporary menus. This makes our food ideal for any style, size or theme of event because when we are creating and preparing our menus, we consider the varied tastes and needs of all of our guests. We can offer you the best of hog roast catering in the Wantage area, as well as bespoke menus that incorporate a selection of different slow roasted meats, vegetarian and vegan dishes, bountiful buffets and sophisticated 3 course meals, and last but not least our signature hog roast sandwiches served with a generous dollop of our homemade apple sauce and crunchy crackling.
Trust The Experts From Hog Roast Wantage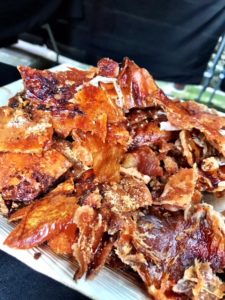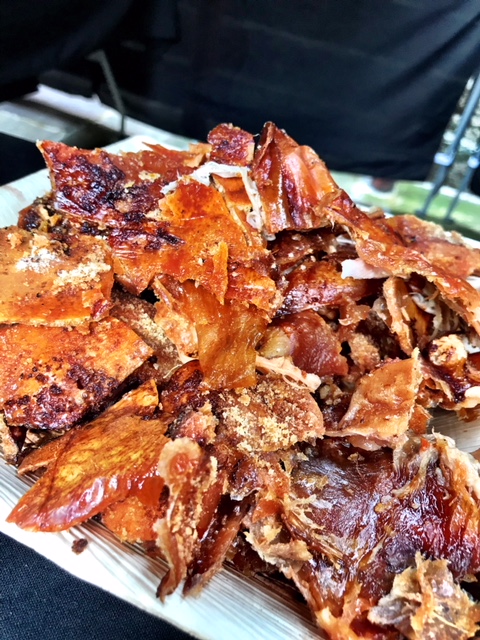 You may think that in order to provide such a vast selection of dishes we may have to cut corners with the ingredients we use and our preparation methods, but here at Hog Roast Wantage, we would like to assure you that this is definitely not the case. Every item of food we put on your plate will be freshly made on-site from the highest quality locally sourced produce and ethically reared meat. You won't find better or fresher ingredients on offer anywhere else. What's more we are able to make all of our food from scratch in any type of venue, whether it be a large outdoor environment or a smaller indoor space.
If our unique approach, varied menus and commitment to providing only the best of everything for our diners appeals to you, do not hesitate to contact a member of the Hog Roast Wantage team to discuss your catering requirements for your upcoming event.