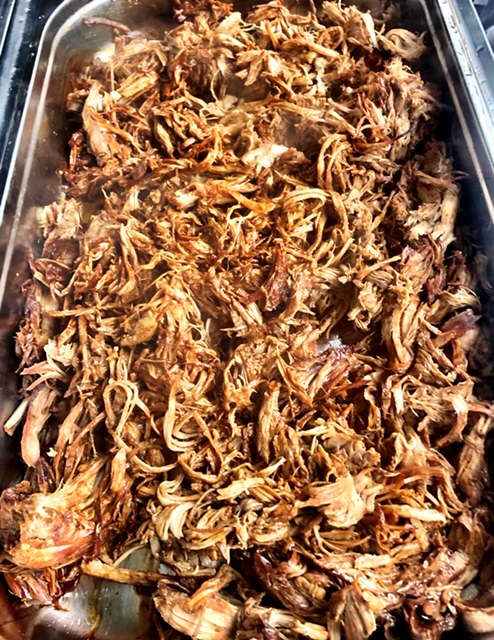 Watlington's proximity to the Chiltern Hills offers you plenty of inspiration when choosing a venue for your event in this historic Oxfordshire town and if you would love to hire a catering company who can provide you with food that is as impressive as the scenery, you will find everything you want right here at Hog Roast Watlington. We are the area's premier hog roast company and our innovate approach to event catering enables our clients to have the best of both worlds when selecting a location for their event and a menu that is ideal for the occasion. Our slow roasted pork is considered to be a cut above the rest because we carefully select the best quality meat from suppliers who only utilise the most ethical production methods. Our superior pork is then expertly prepared by our talented chefs using our own cutting-edge cooking equipment. Both our versatile team and our catering gear are able to operate at an optimum level in any environment without us taking short cuts in our preparation methods or requiring additional equipment or assistance on site. Whether we are catering in an urban setting or a more rural environment, we are able to make every part of our menus from scratch on-site using locally sourced ingredients that are equal in quality to our signature pork.
Freshly Prepared Food For Every Event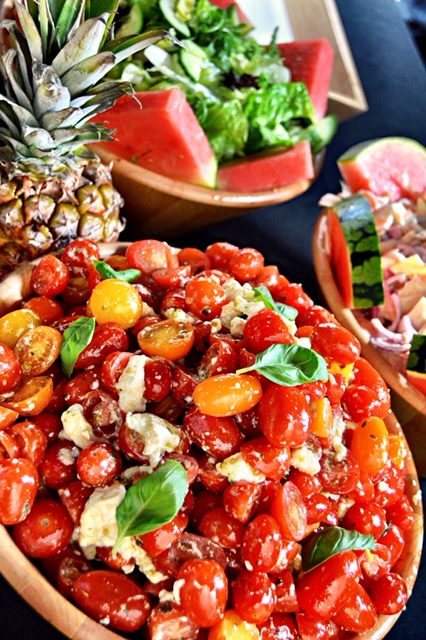 Hog Roast Watlington's versatility when it comes to catering in diverse locations is mirrored in the variety of menus that we are able to offer. We are able to supply some equally delicious alternative meats, such as free-range chicken, sirloin of beef and tender spring lamb, amongst many others. If you have guests with different dietary requirements, we will always go the extra mile to ensure all of their needs are met. We provide tempting vegetarian and vegan dishes, as well as being able to make any necessary adjustments to your menu to accommodate individual needs.
If you want inventive catering solutions for any occasion in Watlington, in addition to superb freshly made food in any setting, not to mention the most succulent and flavoursome hog roasts around, the Hog Roast Watlington team should be your number one catering choice for your event.