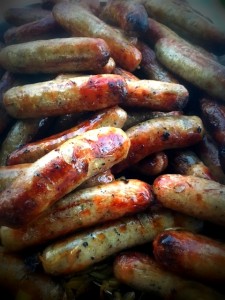 Bonfire Night is a holiday that all children enjoy, since what could be better than pretty fireworks and enjoying lots of sweets and goodies by a bonfire? Many children will also attend Bonfire Night parties, which are always a lot of fun. A great way to boost your party this October is to provide a delicious catering option, and Hog Roast Walington has plenty of menus for you to choose from.
Earlier this year, Hog Roast Walington was hired to cater for a Bonfire Night party hosted by Sarah for her children to enjoy. Sarah has 4 children under ten and wanted to host a party for them to enjoy with their friends and family as a big Bonfire Night extravaganza. The party was set to include a fireworks, a bonfire, sparklers, party games, plenty of sweets, and a delicious menu from Hog Roast Walington. For the catering, our Gourmet BBQ menu was chosen since it is family-friendly and includes something for guests of all ages to enjoy.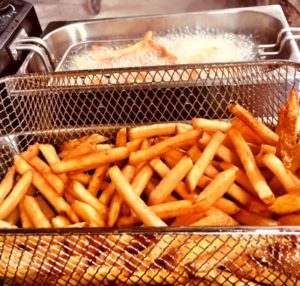 On the day of the party, the Hog Roast Walington team arrived at the private home in the afternoon to prepare for the 6:00pm serving time. We began by grilling the main dishes, which included succulent pork sausages, veggie sausages, juicy British beef burgers, halloumi and vegetable skewers, marinated chicken kebabs, and BBQ spareribs. These dishes were served in fresh bread rolls, with gluten-free rolls also on offer. Additionally, we served a variety of side dishes, including homemade chips, sweet potato fries, gourmet coleslaw, seasonal salad dishes, and corn cobettes. Our menu was served buffet style to the 40 guests and was a great addition to the Halloween party. There was plenty for the guests to enjoy and more than enough to go around- including plenty for seconds! The party was a lot of fun and it was a great event for the Hog Roast Walington team to be part of.
Are you in need of a caterer for an upcoming private party? If so, look no further than Hog Roast Walington. To book in today, simply let us know your party size, date, and location and we can do the rest.