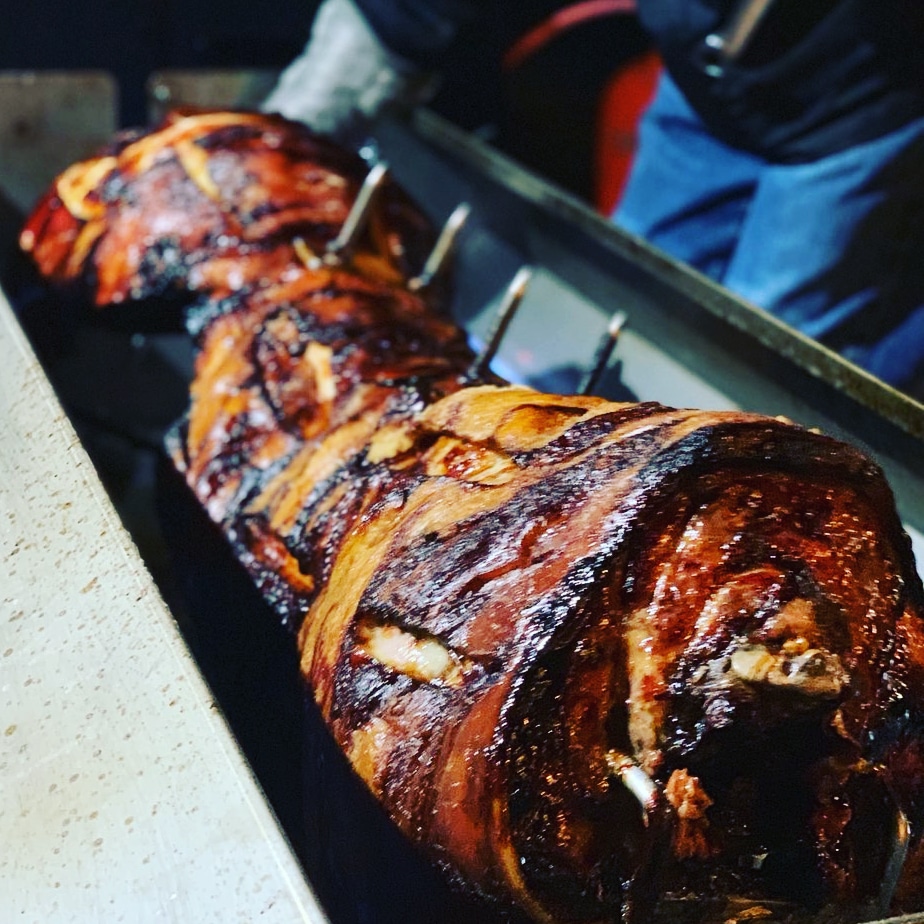 Weddings are a staple among caterers, but of course before the wedding itself there is usually an engagement party too, which is just as good as excuse to enjoy some great company in great company. Start as you mean to go on and all that! This past week saw the Hog Roast Faringdon attending one such engagement party, delivering an exquisite buffet to fuel the partying and the dancing to go long into the night!
Having got engaged at the end of 2022, our dear bride and groom to be, Grant and Hannah, were quick to put together their engagement to formally announce their betrothal. Grant had been fortunate enough to have a Hog Roast Faringdon lunch at his office last year thanks to his company buying a corporate catering package from us, so he remembered our name when it came time to plan his engagement.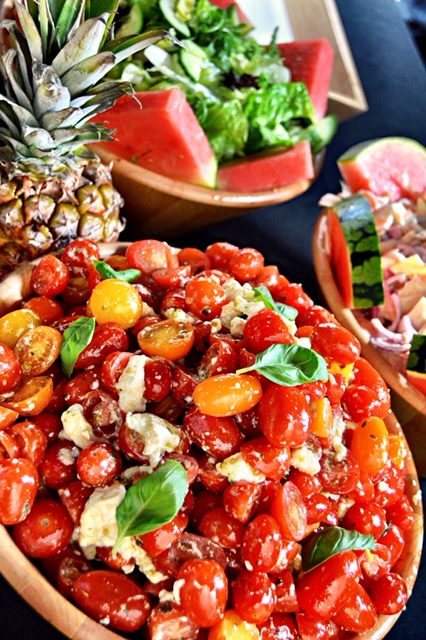 We were also informed that Grant and Hannah were still in the early proceedings of picking their official wedding caterer for the big occasion too, so this was an excellent "interview" of sorts to prove that we could handle the big day! What better a way to impress at an interview than with a stylish buffet feast of quality roast foods and fine meats! Our staple hog roast buffet proved to be a perfect option for the event, allowing the party to get up and running and then only be paused for a short break as guests could line up for food at their own leisure.
With around 130 in attendance we went for one hog roast and one beef roast made fresh on the day and finely carved by our team, to then be served along with their usual trimmings of homemade stuffing, crackling, Yorkshire puddings for the beef, and a bevy of delicious sides. Roast potatoes and regular fries, Caesar and Greek salads, homemade coleslaw, veg and halloumi skewers or chicken skewers, BBQ pulled jackfruit, a selection of mini pizzas and quiches from our canapes range, and gourmet sausages too.
The buffet went down a treat, so much so that Grant and Hannah were delighted to come back to the Hog Roast Faringdon team a few days later and request quotes on our wedding packages. We'll be seeing the pair of you again soon!