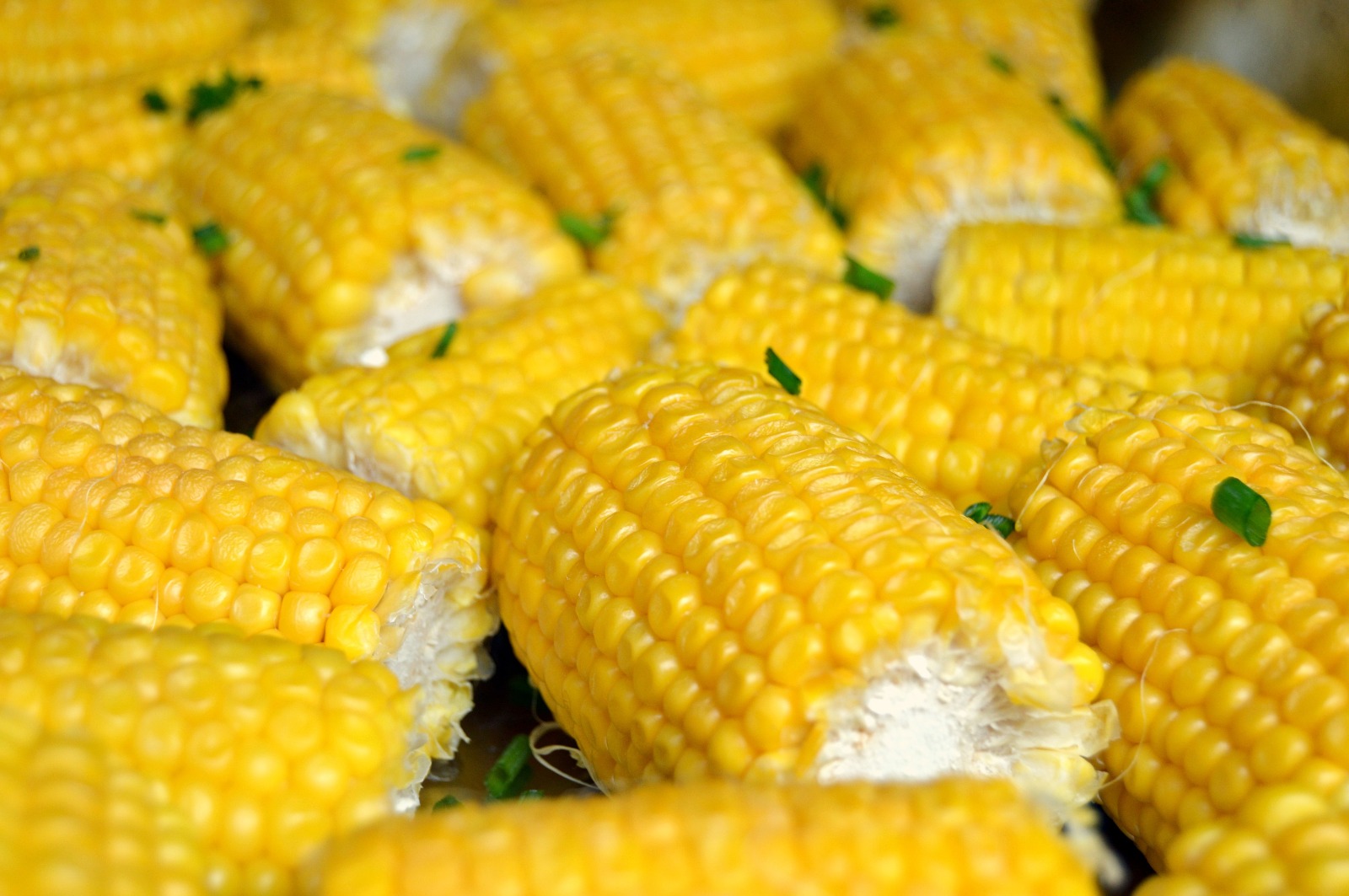 If you are responsible for organising your company's annual summer event, you are probably already well underway in your planning. If you are seeking a new and more exciting corporate catering package this year, Hog Roast Bix are on hand to provide it! We can cater for corporate events on any scale and we have the flexibility to cater in your chosen location without it affecting the quality of our food or the variety of menu choices we have available. We will work around you when it comes to the theme, setting, style and number of corporate guests you require food for and our experienced team will design a menu that works perfectly for your business catering needs.
What Type Of Corporate Catering Can We Do?
The answer to that is any type of corporate catering you want us to! We can cater for summer staff BBQs, company-wide events across multiple sites, team building days, colleagues' family fun days, fancy dress parties and more. If you want high quality outdoor corporate catering for any number of guests and for any type of business event, we can provide it.
What Corporate Catering Packages Do We Offer?
Hog Roast Bix's corporate catering repertoire is wide ranging and offers a plentiful range of options to suit all business catering needs and accommodate the differing tastes and dietary requirements of your guests. We can provide our classic hog roast sandwiches for more casual corporate dining, enticing buffets, BBQ food and delicious Southern style themed menus – which are perfect for summer staff parties, and more formal al fresco corporate catering featuring a sit-down meal and a canapé welcome reception.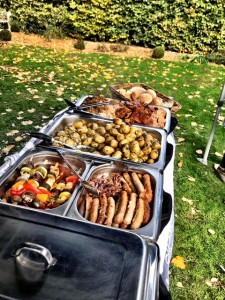 What Locations Can We Cater In?
We can provide the full scope of our corporate catering menus in the setting for your choice. We can cater in the outdoor space of your business premises, in a well-ventilated indoor area, or in an external outdoor venue you hire, such as a local conferencing centre, activity centre or sports venue.
If you want the ultimate corporate menu for your summer staff party, please get in touch with us here at Hog Roast Bix!