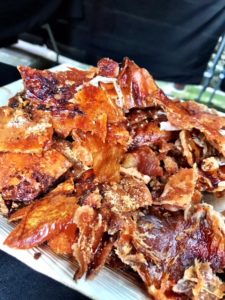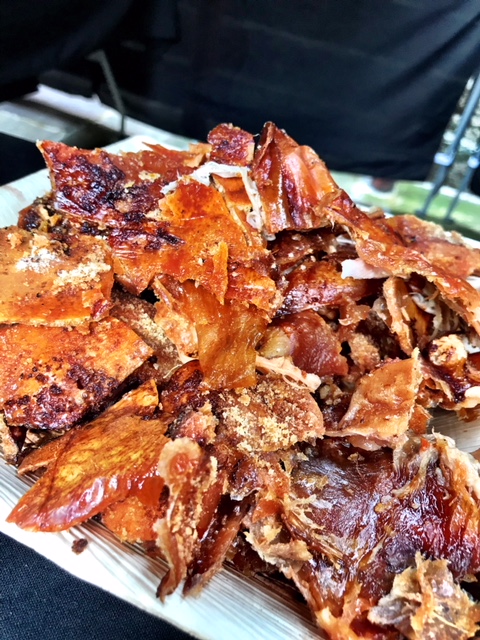 Baby showers are becoming more and more popular across the country as they are such a great way to prepare for the arrival of your new baby. At Hog Roast Abingdon-on-Thames, we have a variety of menus that are sure to be a great addition to your baby shower, depending on the theme and formality of your event. Here is just one tasty choice that our team can provide…
For Sarah's baby shower, she organised an event with the help of her best friend, who has already got three children of her own. The event was set to take place at a local function room, which would be beautifully decorated in a pastel pink and blue theme. The event was set to include a variety of party games, as well as gift-giving, and a delicious meal, so the room was set up with plenty of space to accommodate this. For the catering, Hog Roast Abingdon-on-Thames was hired to provide a classic hog roast for the main meal, followed by a dessert course with several different options to choose from.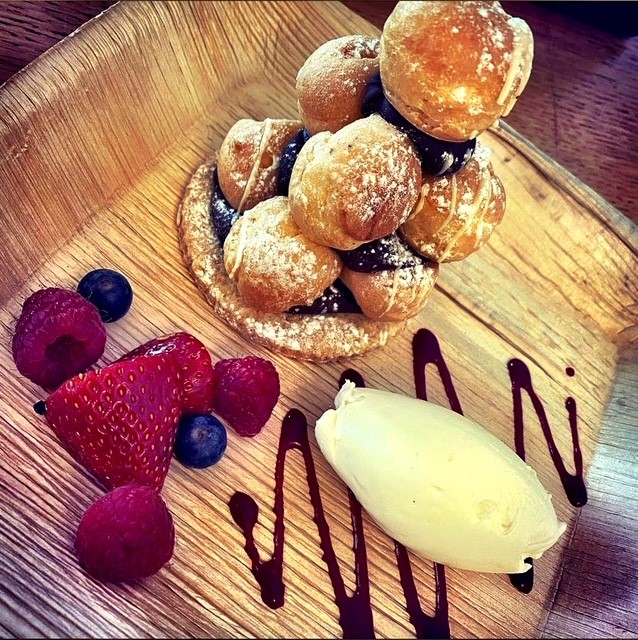 On the day of the event, the Hog Roast Abingdon-on-Thames team arrived at the venue with plenty of time to prepare for the 2:00pm serving time. We began by serving the hog, which had been slow-roasted to perfection on site. The sliced pork was accompanied by sage and onion stuffing, homemade applesauce, crispy crackling, and fresh bread rolls, to create a varied and delicious main meal.
For the dessert course, we served sticky toffee pudding, profiteroles, summer pudding, and chocolate torte, with each dish optionally served with English cream and fresh berries. The wide variety of options ensured that there was something for everyone to enjoy and plenty for a second dish!
At Hog Roast Abingdon-on-Thames, we can cater for any kind of private party or event and we have a wide variety of menus to choose from to ensure that there is something that is just right for you! To book in today, simply let us know your party size, date, and location and we can do the rest.