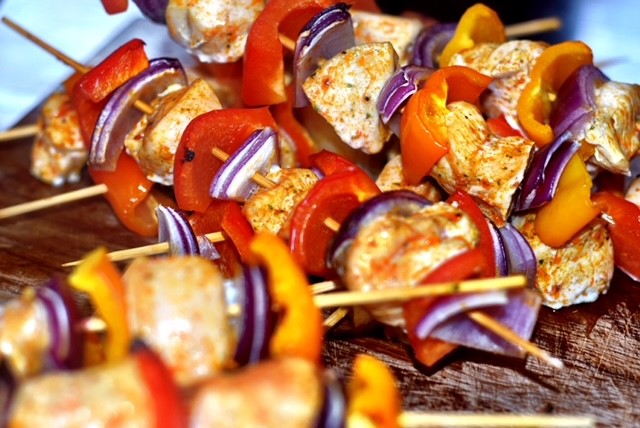 As times are tougher many of us may not be lucky enough to be getting away for the summer holidays, but that doesn't have to mean that the summer is completely lost as you can instead enjoy a wonderful "staycation" by gathering some of your friends and family, and putting on a party together with the best of Hog Roast Wootton's summer catering. Just because you're not away abroad on holiday doesn't mean you can't still enjoy the holiday feeling and the holiday dining!
Hog Roast Wootton has the perfect menus to help you enjoy your staycation event. The barbecue is of course the winner of the British summer time meal, and here at Hog Roast Wootton we have our own gourmet version of this British favourite. We are roast specialists as is, meaning we have the best locally sourced meats around, and thanks to our adaptable roasting units we can also grill up many foods at once in sublime style. This allows us to bring an excellent barbecue menu with gourmet burgers, handmade by our own team; handmade gourmet sausages grilled to perfection; perfect marinated ribs and juicy veg and halloumi skewers; as well as our hog roast namesake too, perfectly roasted and shredded into a salty and juicy pulled pork portion.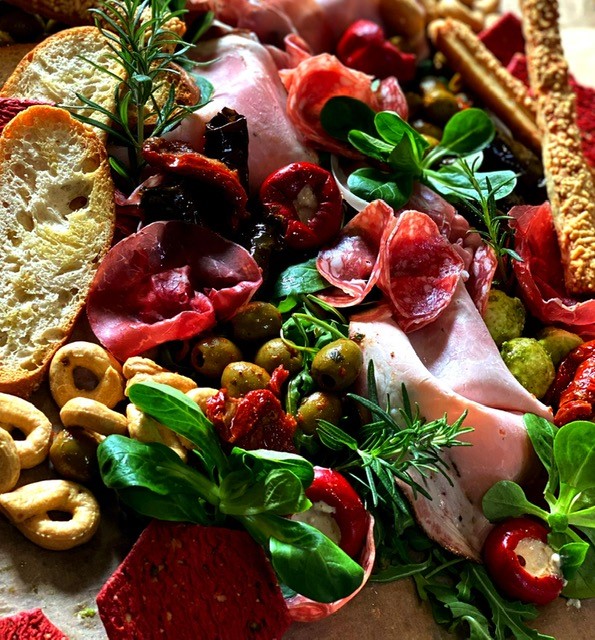 Of course since it is a staycation maybe you'll want to enjoy some of the tastes that you are otherwise missing out on by not going abroad. Might we recommend the Hog Roast Wootton alfresco menu in that case. Alfresco is Italian for dining outside, and so our alfresco menu brings fine Italian meats and cheeses with artisanal Italian breads and zesty oils, as well as fresh Italian inspired salads, vibrant grazing tables for even more colourful, summer freshness.
Or if you want to go west instead of East our southern slow roast menu brings the smoky, spicy, and barbecue tastes of the American south. Enjoy a classic American cookout with our Texas brisket, Louisiana sticky pork ribs, Cajun spiced whole roasted chicken, plenty of hot sauces and smoky and sweet barbecue glazes and sauces.
It's the world's holiday platter ready for you right here at home, and it is only available for your staycation with Hog Roast Wootton today!