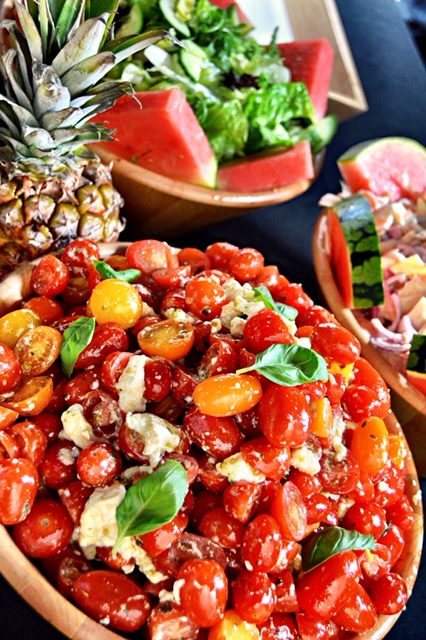 Last weekend, the town of Witney came alive with the unmistakable sound of roaring engines, gleaming chrome, and all of the nostalgic charm of a classic car show. Whether it was the allure of restored classics or the sentimentality of bygone eras, this event proved to be very popular with locals, and brought together individuals who share a deep passion for vintage automobiles.
As is the case with any good event, this motor show wasn't complete without some finger lickin' grub to go around, and fulfilling the honours, Hog Roast Witney was invited along to enhance the guests' experience by serving a delicious and satisfying meal.
As the passionate gearheads and families weaving their way between the vintage motors, our Hog Roast Witney caterers proudly served our signature hog roast menu; creating a mouth-watering lunch experience that perfectly complemented the excitement of the event.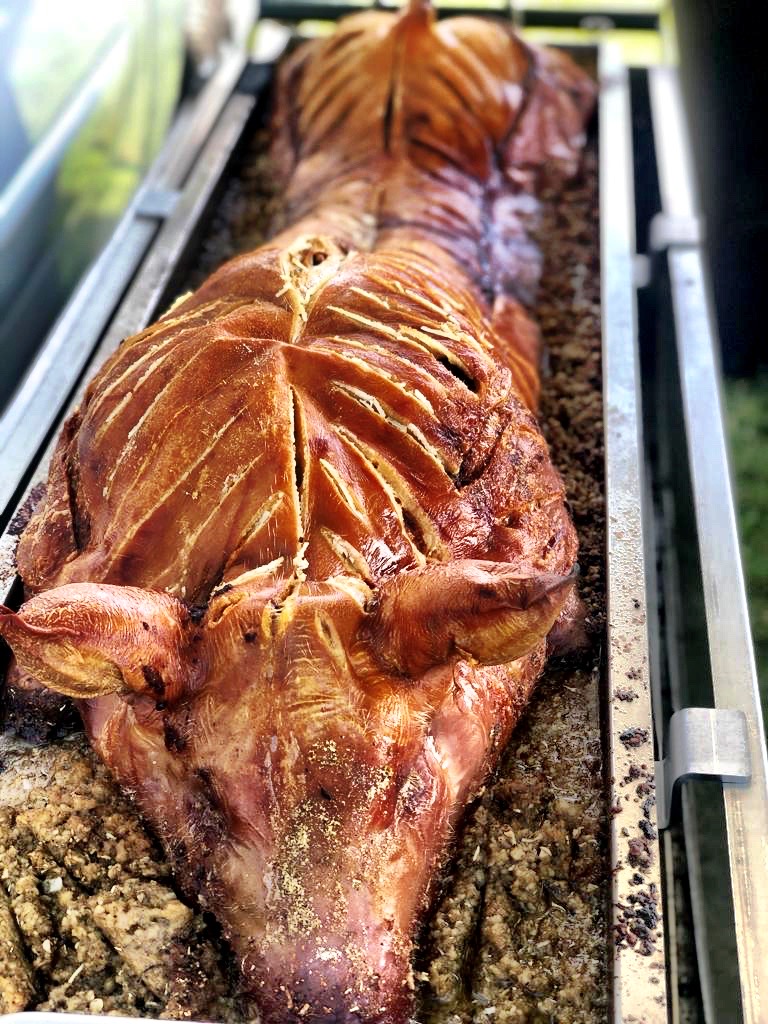 Known for our culinary expertise and commitment to quality, the Hog Roast Witney team spared no effort in preparing the perfect hog roast rolls. Tender and flavourful pulled pork took centre stage, complemented by the irresistible bubbling crackling that added a delightful crunch to every bite. The addition of savoury sage and onion stuffing elevated the flavour profile, ensuring that each and every roll was a symphony of flavours.
With their attention to detail and dedication to customer satisfaction, Hog Roast Witney's catering crew left no stone unturned in delivering a memorable dining experience. This meant that they also prepared a sumptuous meat-free option for vegetarian and vegan guests. Our BBQ-style pulled jackfruit buns with plant-based slaw ensured that there was something tasty on the menu for everyone to enjoy.
Hog Roast Witney's participation in this local classic car show was a resounding success. By offering our mouth-watering hog roast rolls, our team not only satisfied attendees' appetites but also enhanced the overall experience of the event. The combined passion for vintage automobiles and the indulgence of our signature rolls created a truly memorable occasion  for all involved and left everyone in a great mood by the time the event came to a close later that afternoon.