As one of the most prestigious debating societies in the world, the Oxford Union sees renowned journalists, political leaders, multi-millionaire businessmen and women, and even famous celebs take to the stage to battle it out in the hopes of being able to make others see things from their perspective regarding recent societal, political and environmental issues. But as well as those who have already made their mark, the Union also welcomes students from around the globe to participate in their annual competition which throughout the year whittles out the weakest contestants and prepares the best performing teams to take their place in the spotlight.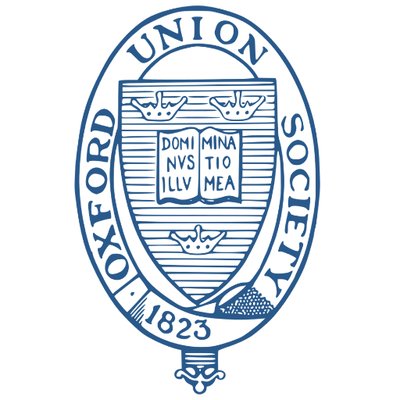 With 400 people set to attend this years event, top debater Geneva was given the stressful task of organising the catering for everyone involved but luckily for her, she soon discovered Hog Roast Bicester. After talking to our catering managers Ben and Beth about her vision for the event, the duo recommended our traditional hog roast menu which was sure to be a hit among the three-quarters of guests who were meat-eaters and for the remaining 100 people, they suggested adding a couple of vegetarian and vegan-friendly alternatives for those following plant-based diets. Geneva was so impressed by how inclusive our menus are and after placing a booking the booking with us, she couldn't wait to update her fellow debaters and the guests on the exciting news!
When the day of the event finally arrived last week, the Hog Roast Bicester catering crew journeyed to the stunning student society building where they promptly set up the cooking equipment and buffet tables before throwing themselves into preparing the highly-anticipated feast. Having prepared countless hog roasts over the years, the team remained calm and collected as they worked as efficiently as clockwork and by 8 pm they managed to deliver the whole slow roasted pigs with crispy crackling, savoury stuffing and sweet applesauce; grilled vegetable skewers with optionable haloumi and gluten-free rolls and wraps.
The guests were blown away when they were finally presented with the flavourful feast that Hog Roast Bicester had spent the afternoon creating and after taking their first bite, they were hooked!