The ever-evolving social-distancing rulings and lockdown measures have turned almost every aspect of normal life into a challenge, but here at Hog Roast Eynsham, we aim to make things a little bit easier on our clients by delivering exquisite meals that will instantly lift your spirits after just one bite.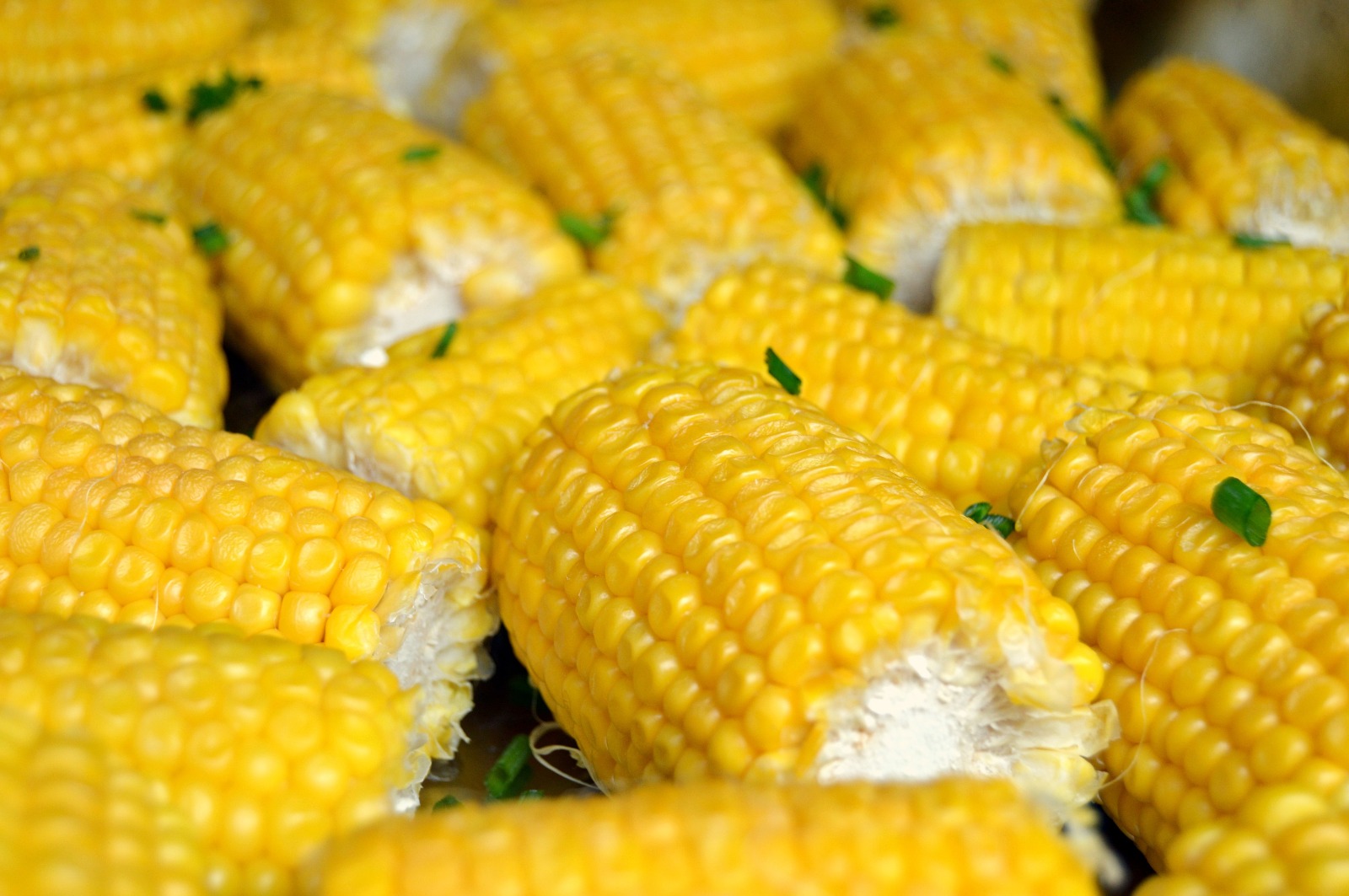 Fuelled by a passion for quality catering and our love of great food, Hog Roast Eynsham is the number one choice for corporate and private clients alike. And once you've tried our food for yourself, we think you'll understand why! Additionally, we can easily adapt our services to suit your every need, providing a wholly unique and bespoke experience that will make your special event, celebration or 'just because' moment, one for the memory books.
So, when Mia contacted us recently, looking for a feast that would cause fireworks in her mouth, our team were all too happy to help out. Having been unable to enjoy a proper date night in months, the client had reached out to Hog Roast Eynsham to place a booking for one of our increasingly popular, Gourmet Deliveries, which seemed like the perfect way for Mia to enjoy some quality time with her partner Caleb.
With Caleb none the wiser to Mia's plans, the client secretly prepared an evening of romance with the help of our catering, manager who recommended our southern slow roast menu for the special occasion. Mia instantly loved this idea and could barely bottle her excitement as the date neared.
Friday was the big day, and whilst Caleb was still at work, Mia kitted out their dining table with candles, a bottle of wine and glasses to match. All that was left to do was wait for him to arrive home and for Hog Roast Eynsham to drop off the food.
As always, our catering crew were right on time, and after getting over the initial shock of Mia's romantic surprise, the couple excitedly tucked into the gorgeous spread which featured carvings of Cajun spiced roast chicken, Memphis style crunchy coleslaw, Greek salad and couscous with gluten-free rolls and a dessert of gooey chocolate torte.